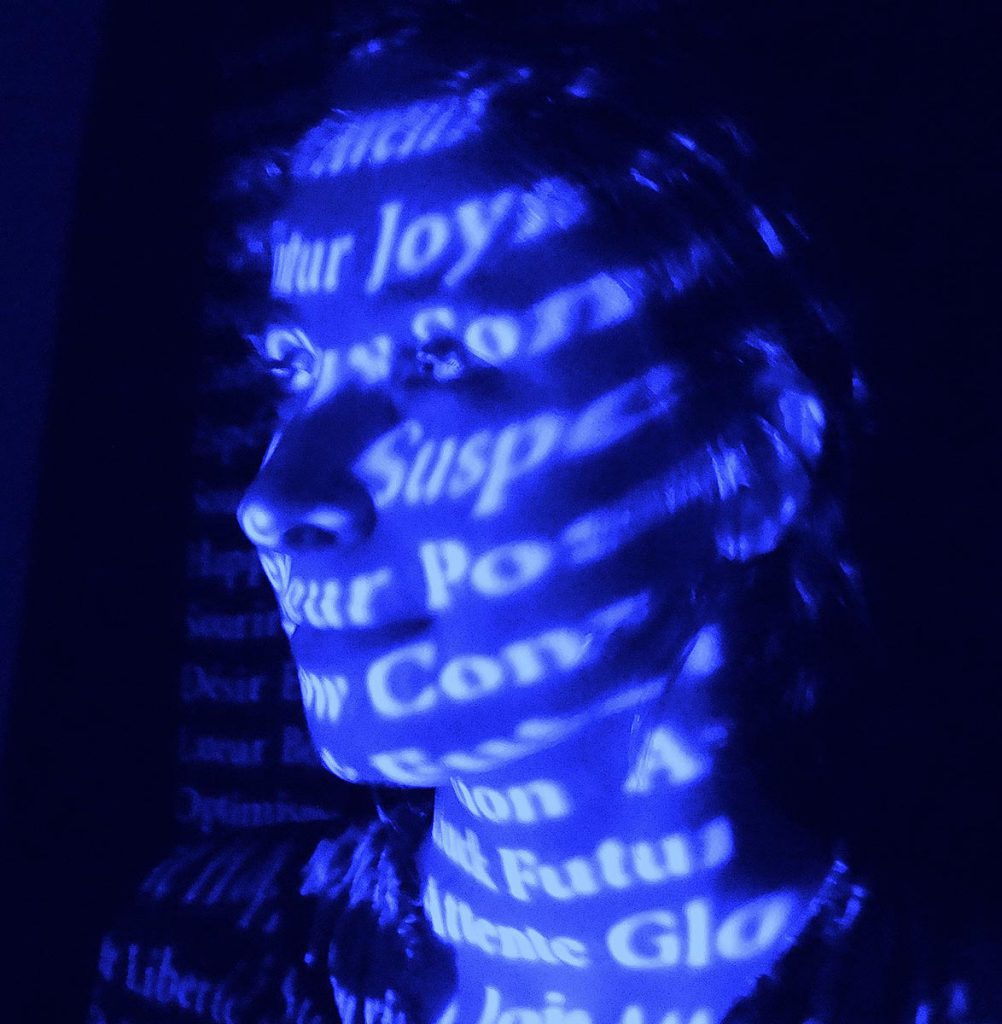 video 3' – Installation
Morsko Casino & City Gallery of BURGAS, Bulgaria
Energy is life. It allows living things to grow, breathe, move and reproduce. To develop, societies have, over time, used various forms of energy : muscles, magnetism, water, wind, wood, sun, oil, atom… bioenergy!
Energy can take many real or utopian forms. What will be the next form that energy can take in the future?

Daniela JORDANOVA & Stefan JORDANOV
ART PRODUCTION