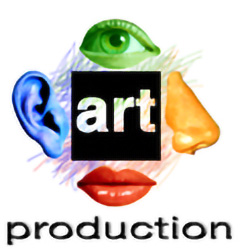 Daniela JORDANOVA, founder with Stefan YORDANOV of Art Production in 1997 in Nantes, France, she explores various expression of forms :
large-scale and site-specific installations, interactive objects, photographs and community art projects intended for unusual public locations.
The two artistes are interested in the structure of the social life, human relationships and interaction in social environment. The choice for a medium in their work is unlimited and in strong relationship with the content of the project. Often the spectator is involved or invited to participate in their projects.
Their inspiration came from different experiences in everyday life. Their research articulates itself around few main points : to offer physical, emotional and meditating experience.
« We believe that art can helps for a mouvement towards a better world. »
All
Art Production
Costume design
Edition